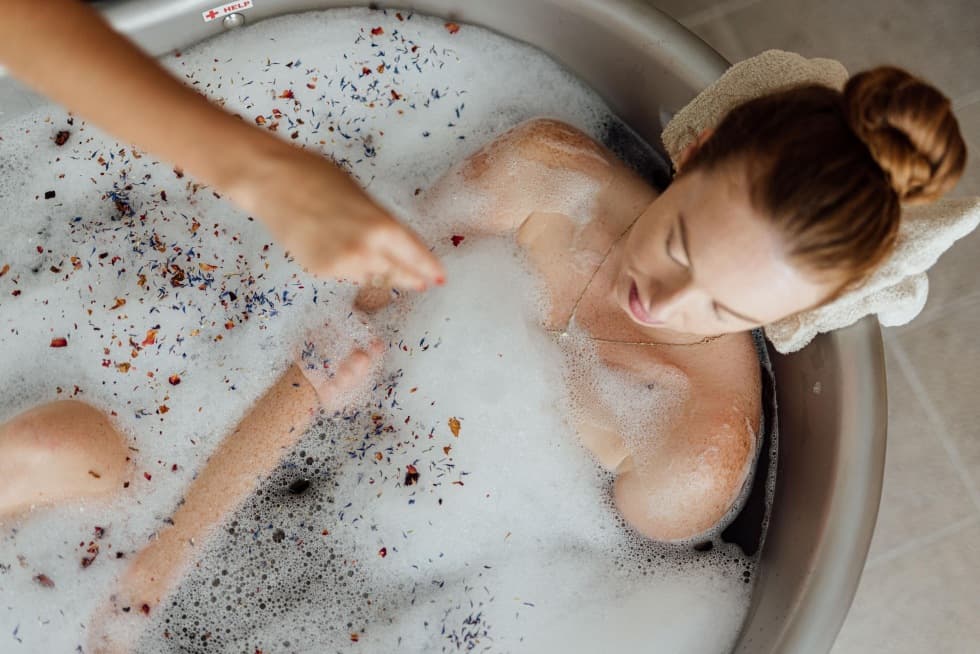 Reward for body and mind
Forget about all worries for a while and succumb to the magic of beneficial care that spa guests have enjoyed in Karlovy Vary for centuries. You can choose from massages, traditional spa treatments, beautifying rituals or herbal baths. Relax, relieve stress and gain new strength.
Opening hours
Reception: 9.00 – 21.00
Swimming pool: 8.00 – 21.00
Sauna and Steam room: 9.00 – 21.00
Fitness Center: ​​​​​7.00 – 21.00
Procedures: 9.00 – 21.00
For children under the age of 12, access to the spa is only permitted until 18.00.
Access to the sauna section is permitted for persons over 16 years of age.