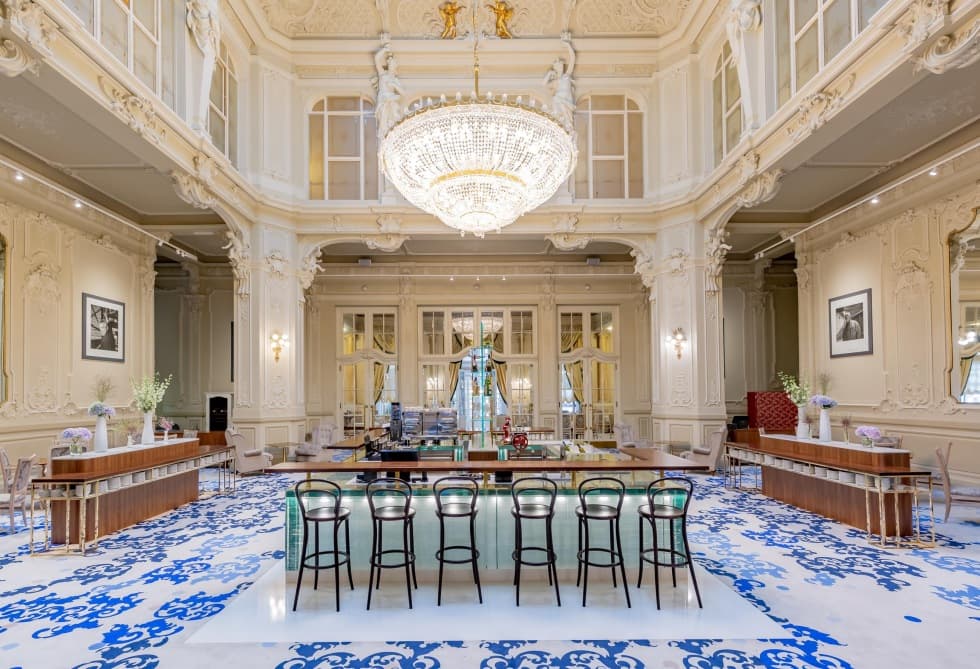 Current measures COVID-19
Based on an order from the Czech government, Café Pupp and Golf Restaurant are closed from 14 October until further notice.
The Malá dvorana restaurant is open to hotel guests daily from 11:00 to 20:00.
Fresh, local, traditional
The gastronomic concept of all the restaurants of the Grandhotel Pupp is based on three basic pillars: fresh and honest ingredients, proven local suppliers and traditional recipes of Czech cuisine in the best possible way.