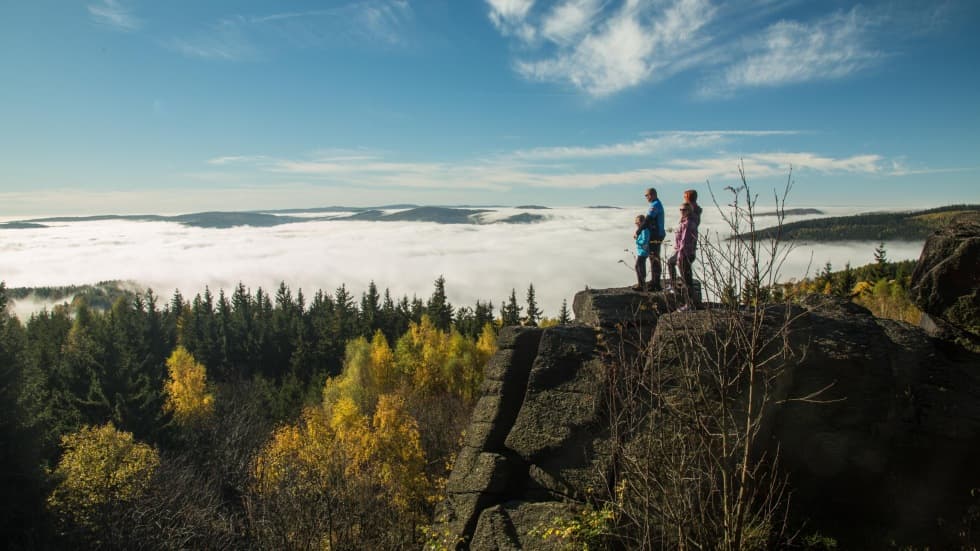 A stay full of unique experiences
Karlovy Vary has always been an important and vibrant center of social life. In addition to world-famous springs, they have always offered a unique cultural and culinary experience, as well as natural beauty and sporting activities. The history of Karlovy Vary is also closely connected with many world-renowned brands, such as the Moser glassworks, the Thun porcelain factory or the "thirteenth spring" and Karlovarská Becherovka, which annually welcomes tens of thousands of visitors from all over the world.
We prepared for you
You can rent electric bikes and Nordic walking equipment directly from the hotel, or simply arrange a tee time at the Karlovy Vary Golf Resort. The hotel's concierge staff will be happy to help you choose a trip to suit your needs.