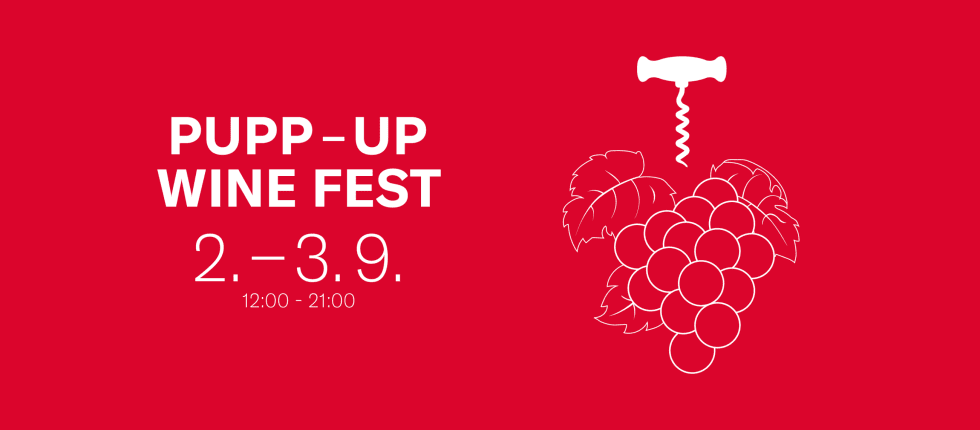 This year you can also look forward to the PUPP-UP Wine Fest in front of the Grandhotel Pupp, which will offer a wide selection of Moravian wines. The music programme will be provided by saxophonist Vláďa Saxman Drtina and DJ Funnie, Moser Crystal Fest is also part of the festival.
Admission to the festival is free and wine tasting is in the form of tokens, which are worth 10 CZK. Take advantage of the discounted price of tokens at the GoOut pre-sale - 25 tokens for 230 CZK and 50 tokens for 450 CZK.
Wine is served in festival glasses, the price of which is 50 CZK.