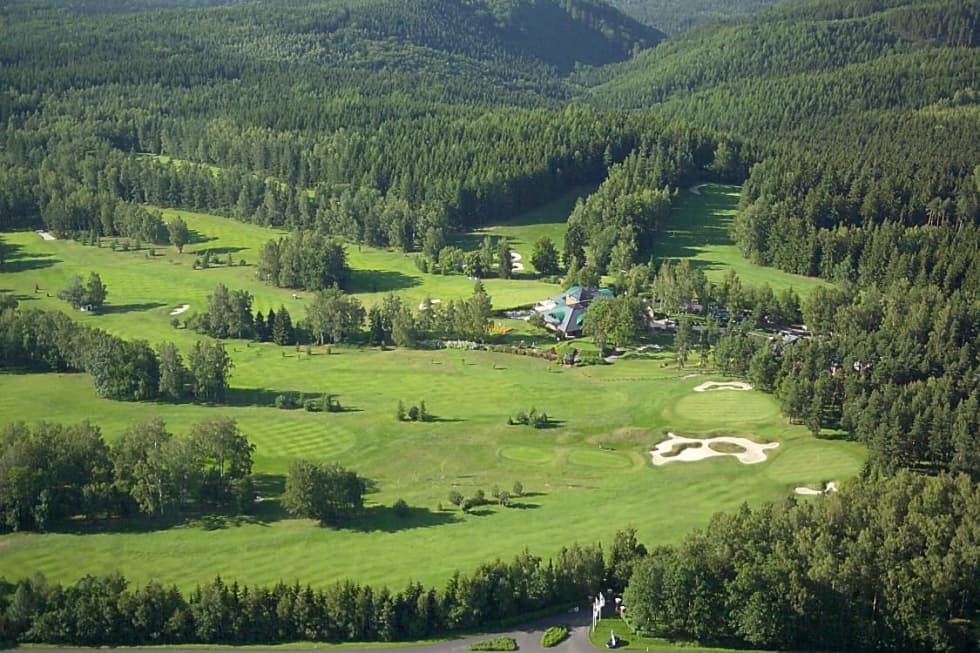 Current measures COVID-19
Based on an order from the Czech government, the Golf Restaurant will be closed from 14 October until further notice.
A Slice of Pupp on the Karlovy Vary Golf Course
Golfers and other visitors can enjoy the services of the club restaurant, which forms the central point of the golf course. Alongside a simple yet carefully compiled menu, containing both a permanent and seasonal selection of ready-made and quick meals as well as on-course snacks, the restaurant also offers an extensive wine list and selection of alcoholic as well as non-alcoholic beverages, topped off with a magnificent view right onto the green.
Opening hours
April - November
daily 8:00 - 20:00