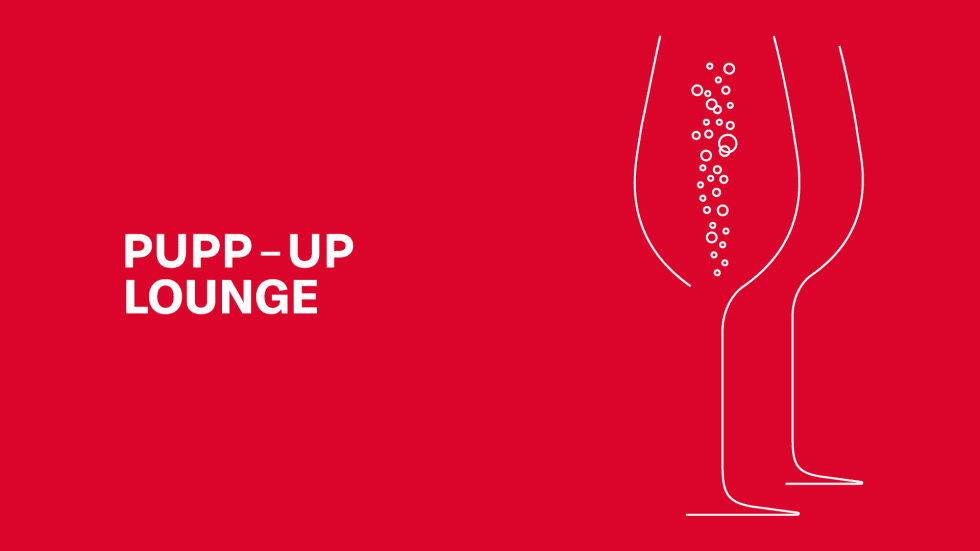 1 to 9 July from 12.00 to 00.00
Right in front of the Pupp, the PUPP-UP LOUNGE will be open for the duration of the festival with alcoholic and non-alcoholic drinks mixed by the bartenders of Becher's Bar. Refreshments will be provided by the chefs of the Asian restaurants Gao Den and Taro.
You can stop by every day of the festival from 12.00 to 00.00.
The use of single-use plastics will be kept to a minimum, and drinks will be served in back-up cups only.