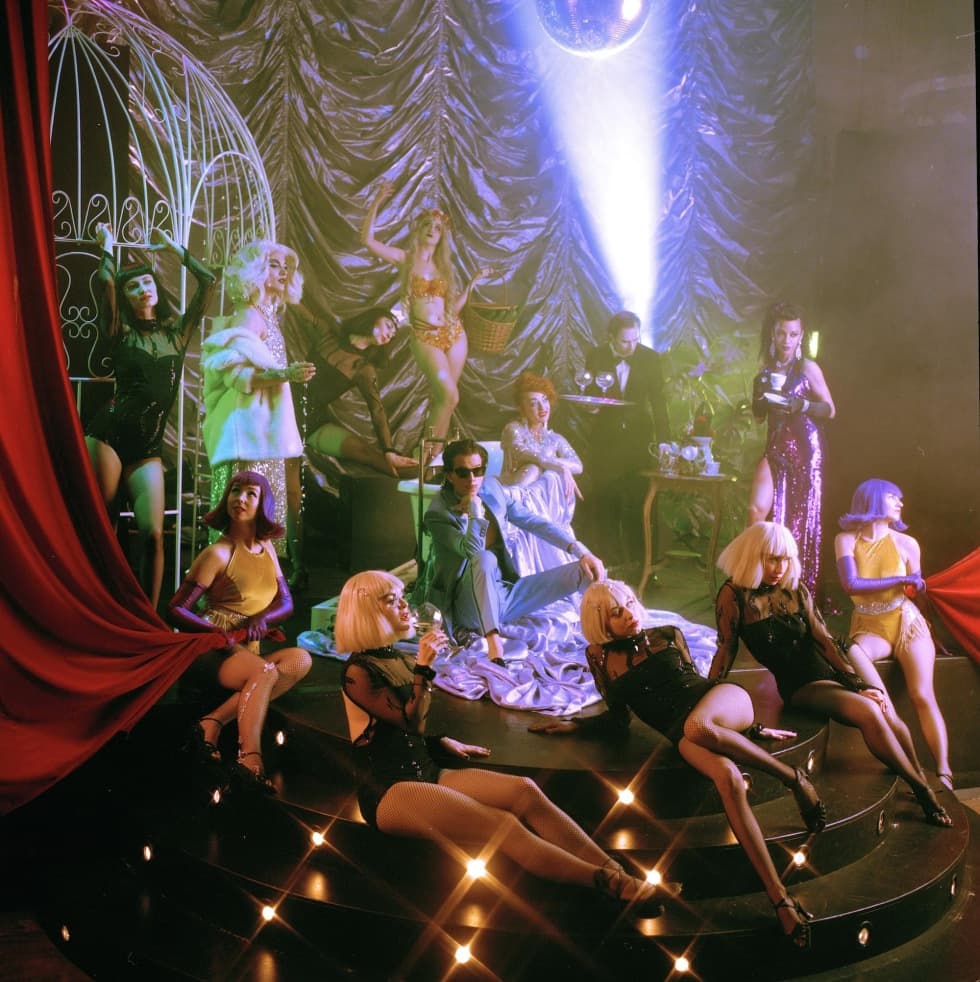 Burlesque Night
November 27th from 20:00
A spectacular Hollywood-style spectacle awaits you in the Festive Hall. You will experience a captivating show performed by the biggest stars of Czech burlesque and cabaret full of sensuality, glittering costumes, extravagant props and great choreography.
Enjoy a pleasant evening from 19:00, when the music of the 1930s will be playing in the hall, the open bar will offer selected drinks and the period atmosphere will put you in the mood for the performance starting at 20:00.
During the evening, delicacies from the hotel kitchen as well as selected wines or cocktails and more will be served.