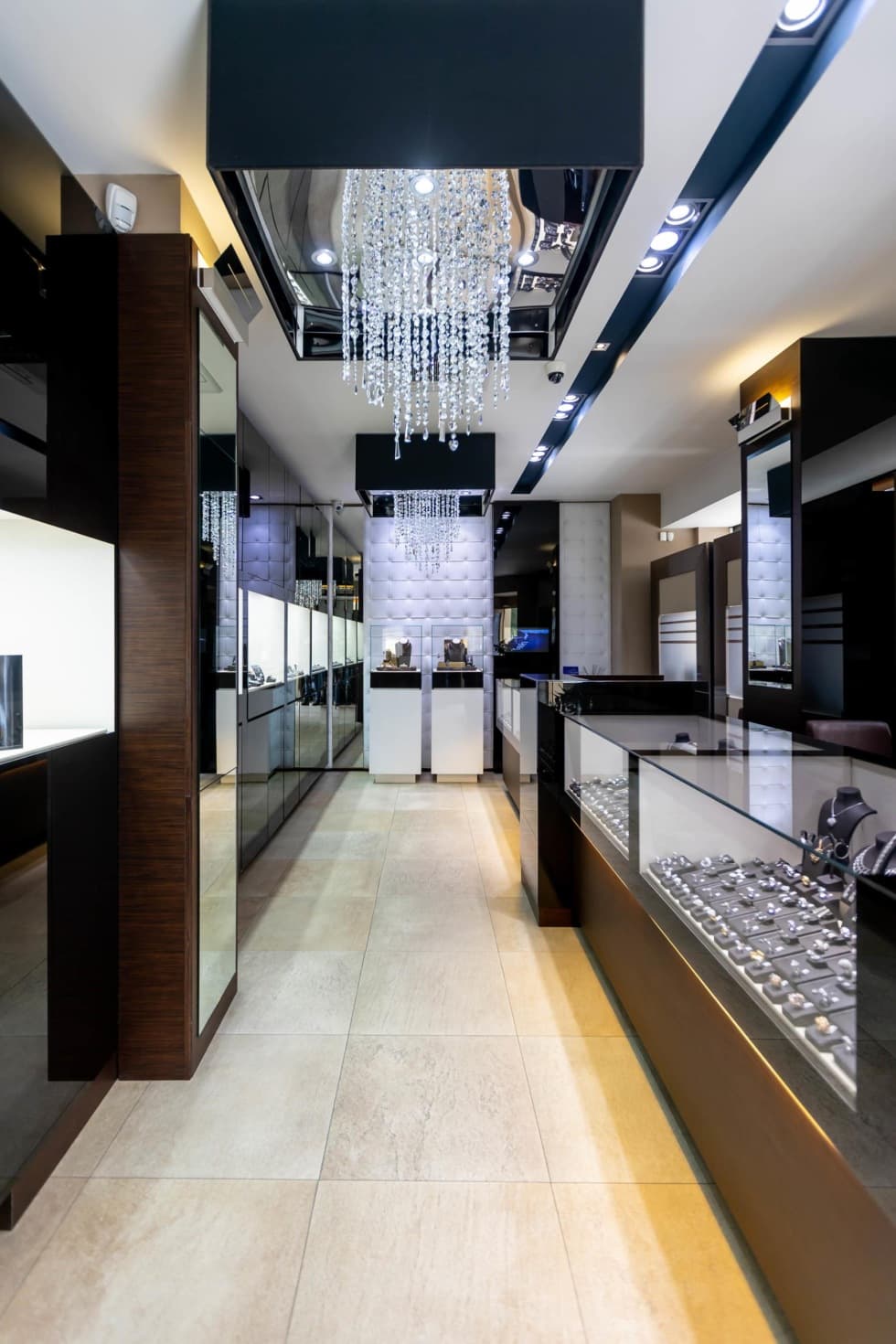 Pupp Jewelery Boutique
The Pupp Jewelery Boutique and watchmaking shop offers exclusive brands of 18-carat gold jewelry and women's and men's Swiss provenance watches. Of course, for our VIP customer purchases, you will have the whole shop and staff completely to yourself.
We accept credit cards and cash in Czech crowns, Euros and US Dollars.
More information
Phone: +420 353 222 401
Email: info@puppjewellery.com
Hours open
Daily 09:00 – 20:00