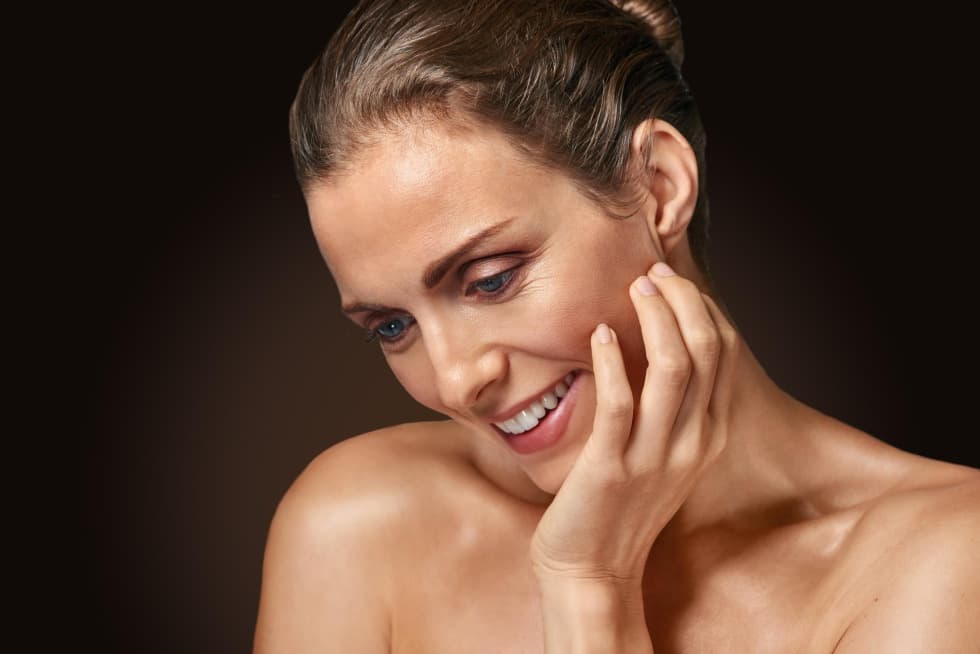 Treat yourself with the most popular aesthetic medicine treatments for facial and body rejuvenation,
muscle strengthening and remodeling, wrinkle smoothing, improving the shape of lips or deep
hydration. With minimal convalescence, you can manage everything during your hotel stay. Come for
a consultation with experienced aesthetic dermatology and body shaping specialists.