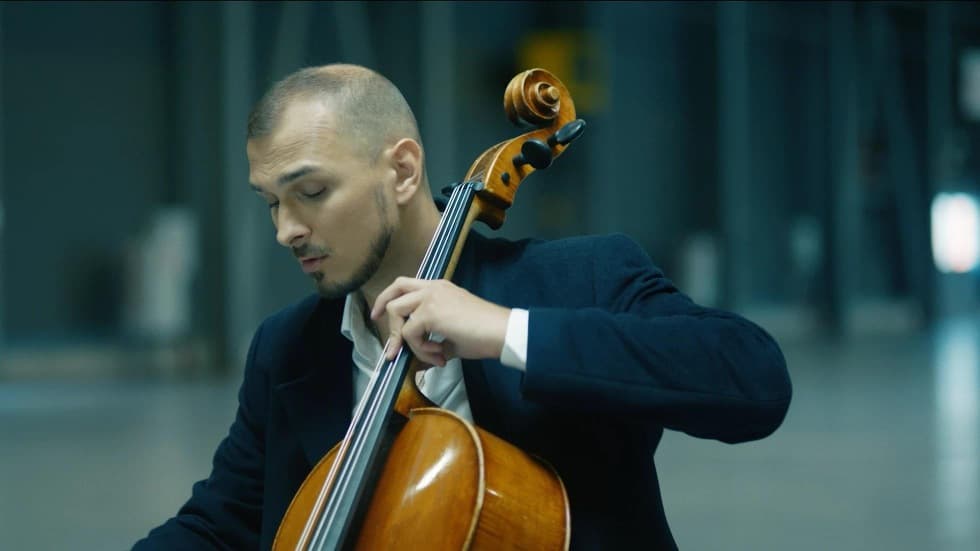 On Saturday, March 19, a concert by the successful Czech cellist Petr Špaček will take place in the Festive hall. He will be joined by his band, consisting of Jan Kubín - piano, saxophone, Štěpán Váňa - double bass, Jakub Eben - drums.
Petr Špaček studied cello in Boston. He is one of the founders of the Prague Cello Quartet, won the international radio competition Concertino Praga and as a soloist has given concerts with almost all Czech orchestras. However, he will not only perform as a classical music player at this concert, you can look forward to songs by Coldplay, Queen and many others!
Tickets can be purchased at GoOut.