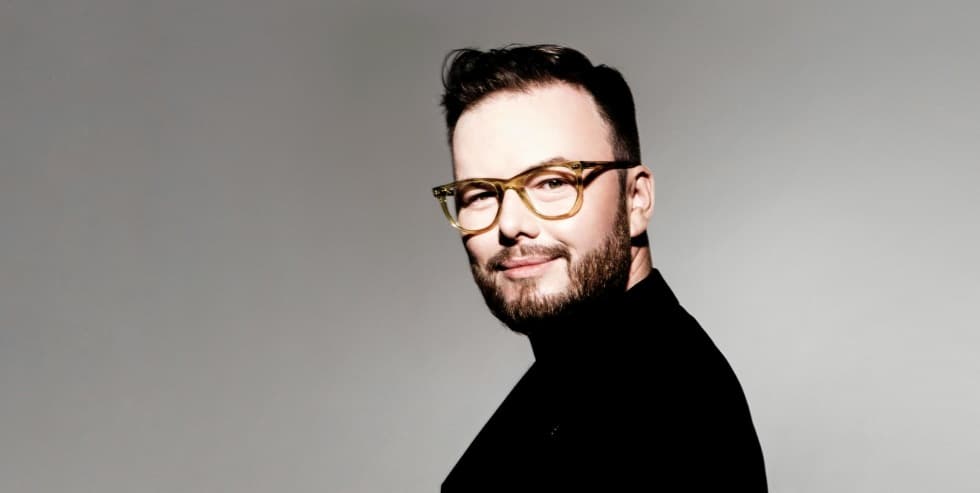 Swing singer Jan Smigmator will arrive at the Festive Hall accompanied by his own big band on tour for the album Murphyho zákon.
Thirteen top jazz musicians, consisting of piano, double bass, guitar, drums, Hammond, four saxophones, two trumpets and two trombones, play a repertoire based on swing traditions, Frank Sinatra hits and the legacy of legendary big bands. All with a very contemporary outlook, youthful energy, brashness and a touch of pop music. The centerpiece of the show are songs from the Murphyho zákon album that could easily be described as 21st century swing.
Dress code: Smart casual
The sponsor is Holoubek Koncern.
Tickets can be purchased at GoOut.