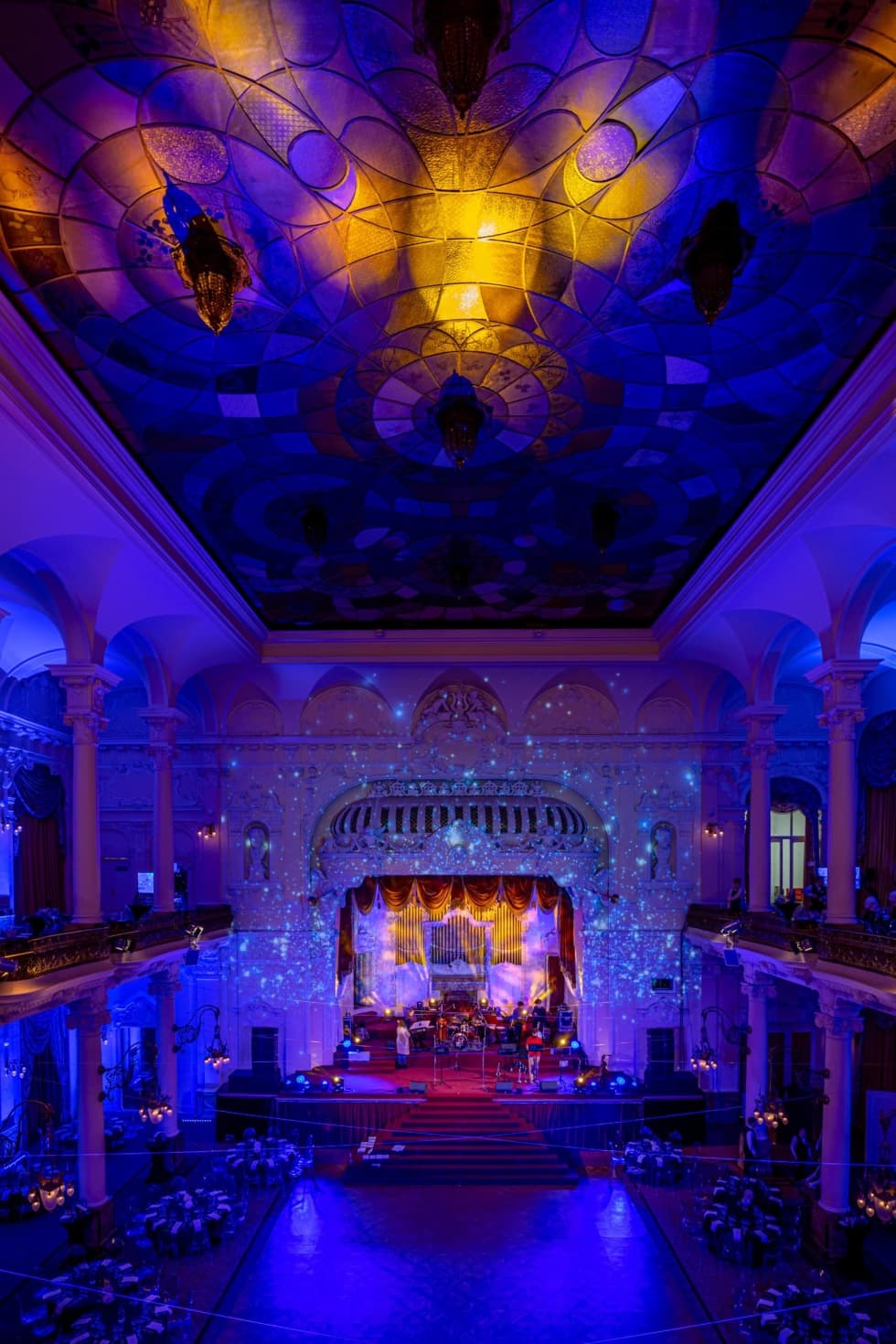 The Festive Hall of the Grandhotel Pupp will once again belong to films all summer long. Cinema lovers can indulge themselves every Tuesday, Thursday and Saturday with film treats from the stars who have visited the Grandhotel Pupp. Films are with English subtitles or in the original language with Czech subtitles.
Come and enjoy the evening before the film starts, the doors of the hall will open at 19.00 so you can soak up the atmosphere of the Grandhotel Pupp and enjoy delicious refreshments. After the film we will be happy to serve you in Becher's Bar, which is open from Tuesday to Saturday.
Tickets can be purchased at GoOut.