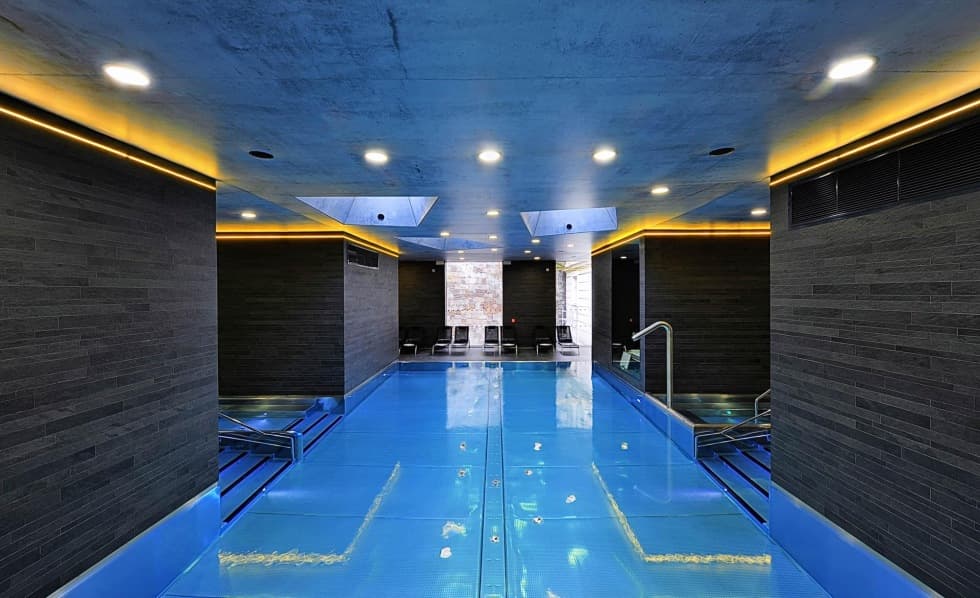 Perfect relaxation for body
and mind
The unique and distinctive Pupp Royal Spa is a modern embodiment of the spa tradition of Karlovy Vary. The luxurious pool and sauna area is complemented by a fitness center with a cardio zone and top-equipped facilities for healing, relaxation, beauty treatments and massages.
Individual treatment
plan
At the Grandhotel Pupp, you can take a long-term treatment that will give you energy and benefit your health. Baths, rehabilitation massages and other treatments will be tailored to your needs by the hotel doctor who will supervise you throughout your treatment period.