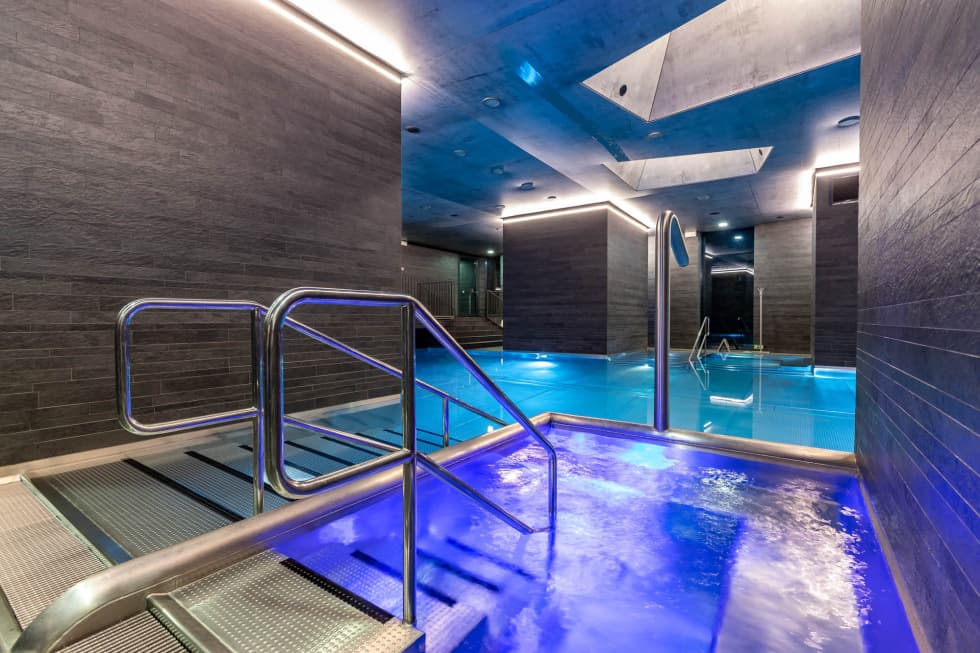 Delightful rest for body and mind
The unique and distinctive spa of the Grandhotel Pupp represents the modernization of the spa tradition of Karlovy Vary. The luxurious pool and sauna area is complemented by a fitness center with a cardio zone and top-class facilities for therapeutic, relaxing and beauty treatments and massages.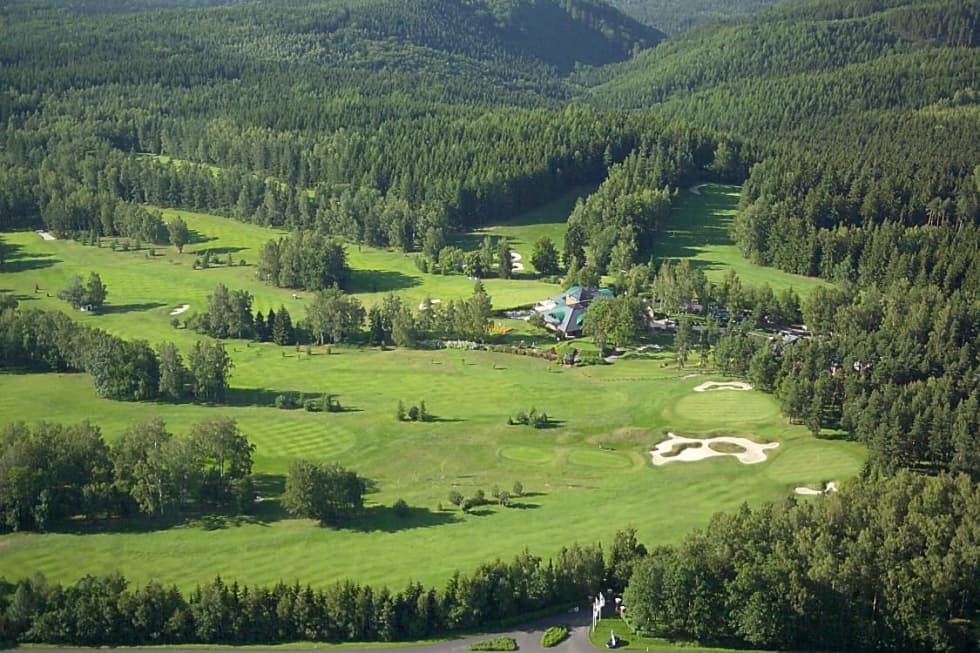 Rest, movement and fun. All of these are elegantly combined in our Golf & Spa experience program. Order it with accommodation and solve the green fees, receive a massage after the game and dinner at the Grandrestaurant Pupp. You also get unlimited access to the hotel spa, so bring your partner or friends with you and we will take care of the rest.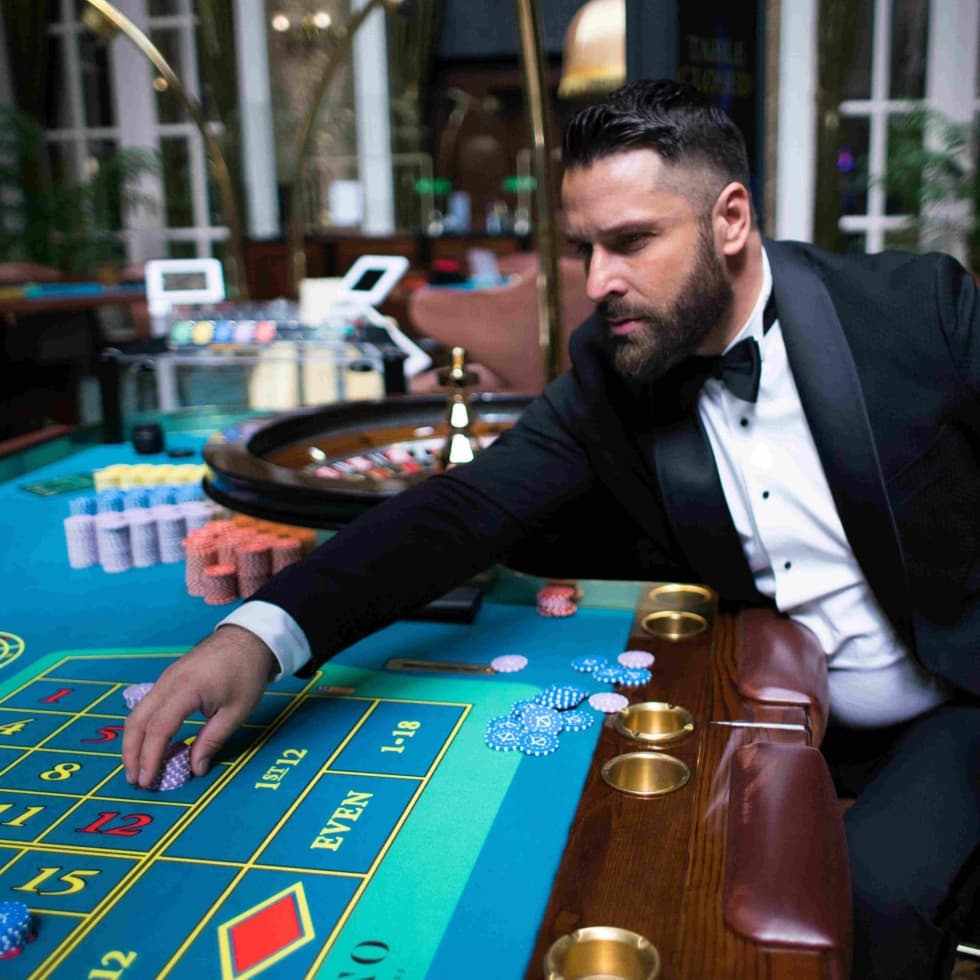 Enjoy Karlovy Vary like James Bond and Vesper Lynd! Our new package will take you to the places featured in the James Bond film Casino Royale; in addition to exclusive accommodation in the Grandhotel Pupp, private spa, a Vesper cocktail mixed in your room and the real James Bond atmosphere.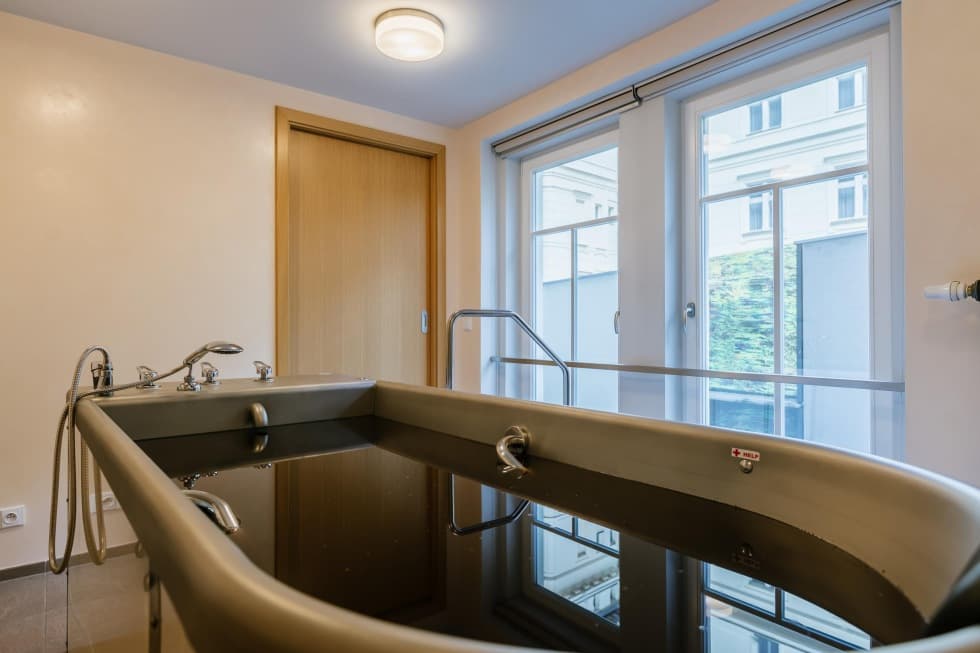 Do you want to take a rest, be treated in the royal way, charge your body with new energy and enjoy the unique atmosphere of the most famous spa in Central Europe? Come to enjoy the comfort and atmosphere of the Grandhotel Pupp with the healing power of the thermal springs of Karlovy Vary! Thanks to our Balneo package you will have everything grouped together: accommodation in Pupp, an entry medical examination and all the recommended treatments.