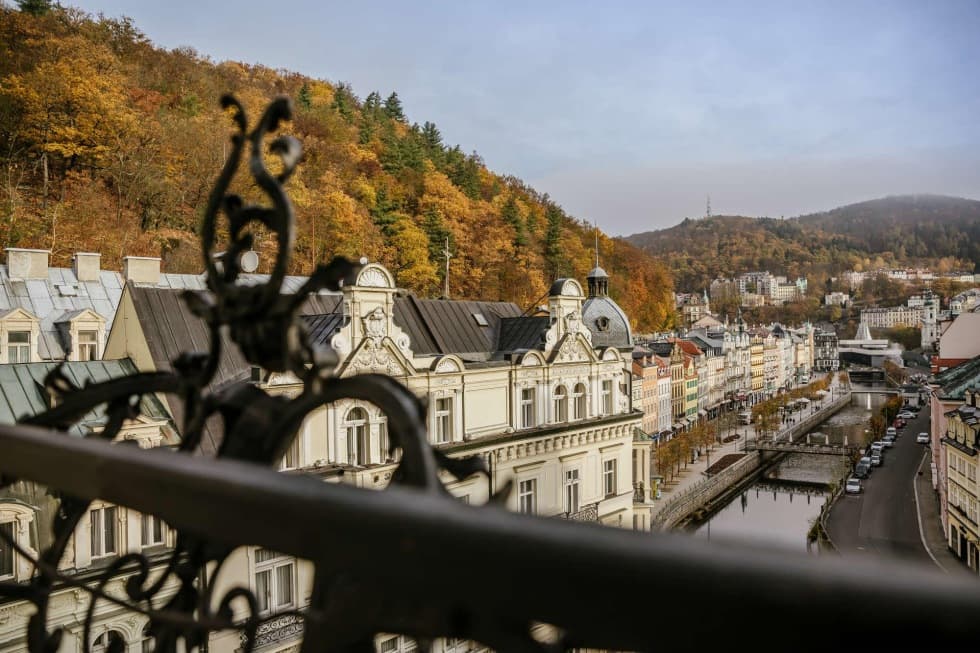 True experiences are all around
Karlovy Vary itself and the landscape around it offer a number of treasures that are worth exploring. First-class golf courses, countless historical monuments, nature reserves and the proximity of the mountains. You have many attractive destinations and unforgettable experiences within reach.

You can rent electric bikes and Nordic walking equipment directly from the hotel, or simply arrange a tee time at the Karlovy Vary Golf Resort. The hotel's concierge staff will be happy to help you choose a trip to suit your needs.
Events in Grandhotel Pupp
4. 9. - 6. 9. 2020 Porcelain Festival
5. 9. - 6. 9. 2020 Pupp Wine Festival

17. 10. 2020 Pupp Burlesque Night

September Vary Září - Festival of Light
November Vivaldianno